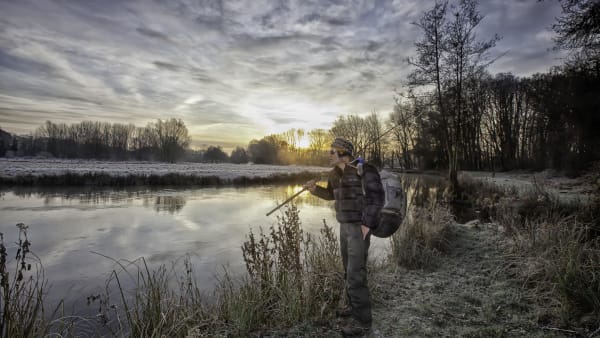 Stream the entire Matt Hayes Catalogue
Subscribe to watch hours and hours of Matt's existing content – including TV shows like Total Fishing, 24-Hour Rod Race, The Great Rod Race, Record Breaking Fish, Lake Escapes and more – plus exclusive access to view new TV projects too.
Enjoy audio recordings of Matt reading chapters from his latest books, plus a regular 'Fish Cast' – where Matt describes what he's been up to and answers all your fishing-based questions.
By signing up, you directly help Matt make the kind of new TV shows you'd like to see!